Sponsored Links
Recommended For You
My Profile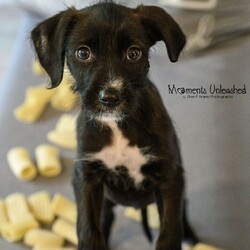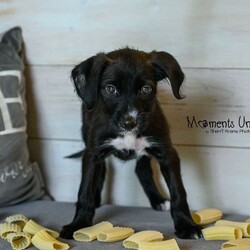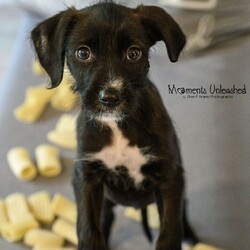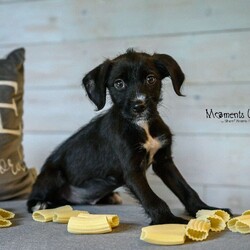 Location & Hours
Address
26920 Gopher Hill Rd.
Myakka City, FL34251
Hours
sunday:Open 11:00 - 4:00
monday:Closed
tuesday:Closed
wednesday:Closed
thursday:Closed
friday:Open 11:00 - 4:00
saturday:Open 11:00 - 4:00
Contact Information
Ask About Me

Note:
This message has been released for some time and may have expired. Please contact the seller to ask if this information has expired.
Find More Dogs For You