Sponsored Links
Recommended For You
My Profile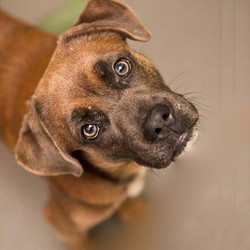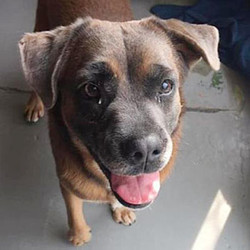 Location & Hours
Address:
4874 S Atlanta Rd SE, Atlanta, GA 30339
Hours:
Monday - Friday: 12:00 p.m. - 7:00 p.m.
Weekends: 12:00 p.m. - 7:00 p.m.
Contact Information
atladoptions@bestfriends.org
Ask About Me

Note:
This message has been released for some time and may have expired. Please contact the seller to ask if this information has expired.
Find More Dogs For You