Sponsored Links
RECOMMENDED FOR YOU
HELLO ! THIS IS Rhino !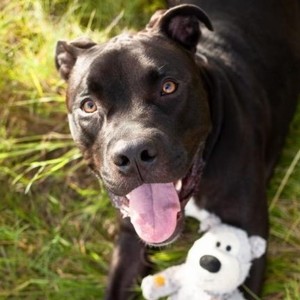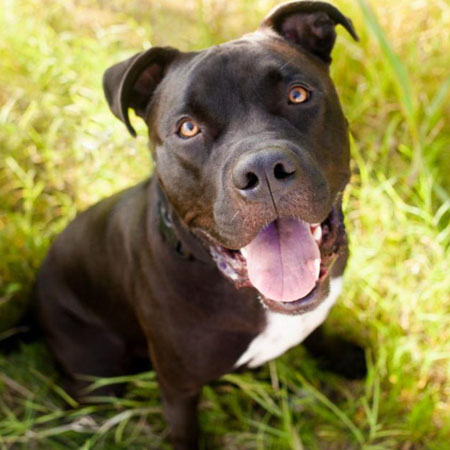 FACTS ABOUT Rhino
INFO
Good with dogs
Full of energy
Well-trained
Story
Rhino's zest for life is almost uncontainable. Almost! He loves everything about it-the toys, the treats, the training! There's almost nothing that can bring this puppy down. Rhino also knows the ins and outs of living in a house and can't wait to put his skills to the test. This lovable lug has decided to learn how to be the best dog he can be by enrolling in a training program at a local facility.
He's learning how to sit and wait calmly, how to play appropriately with toys and to be an overall good boy. With all this foundation, Rhino is ready to move to his very own forever home to show off all the things he's learned. Come meet this great pup!
Location & Hours
Address:
1156 W Cesar Chavez St, Austin, TX 78703
Hours:
Consult before you visit
FIND MORE DOGS FOR YOU