Sponsored Links
SELECTED FOR YOU
MEET Woody !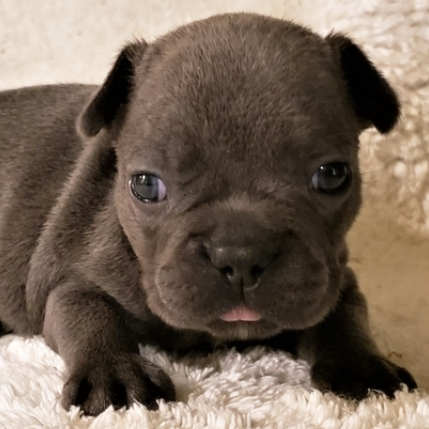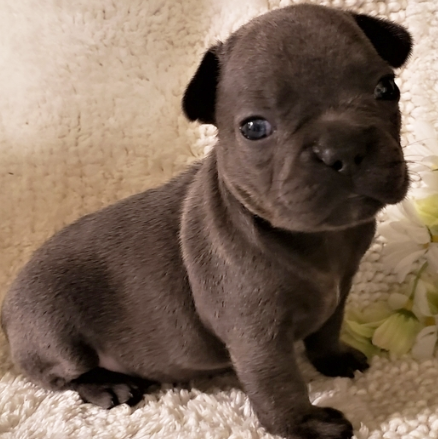 FACTS ABOUT Woody
DESCRIPTION
Woody is a handsome solid blue boy. His fur is soft to the touch and perfects to pet all day. His face is the epitome of puppy perfection, and your heart will melt every time you look into his eyes. Not only does he have good looks, but he also has a personality to match. He's fun-loving, friendly, and sweet. Woody has never met someone who hasn't fallen in love with him instantly. Don't delay on this sweet little Mister!
CONTACT INFORMATION
(866) 306-6064
N/A
DISCLAIMER
We focus on collecting and serving best dog sales information to our users, we do not directly sell pet or dogs to users, all transactions will redirect to dog rescue organization or e-commerce websites.we will not be responsible for all customer service and trade dispute.
By clink on Click To Buy, you are leaving this page and heading to this site . Please notice Dog the Love do not control those sites or services and are not responsible for the content or practices of those sites or services.
If you choose to use these sites or services, we encourage you to review the privacy policy of any site or service that you use.
If you have any question towards the website content, please feel free to contact [email protected]
FIND MORE DOGS FOR YOU