Sponsored Links
SELECTED FOR YOU
MEET Karlee !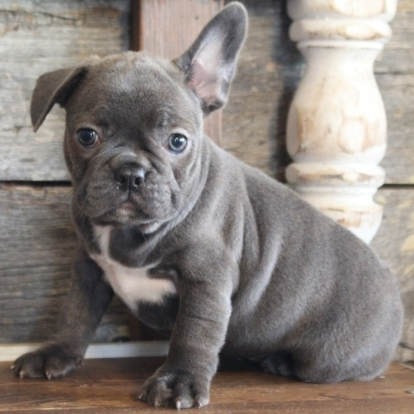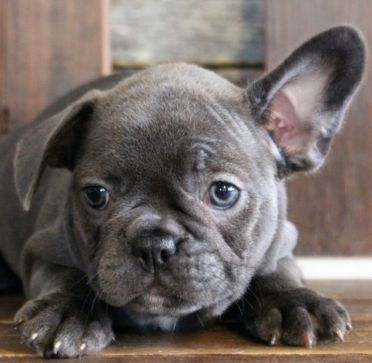 FACTS ABOUT Karlee
DESCRIPTION
Karlee is a beautiful 1/2 French Bulldog 1/2 Boston Terrier baby. Karlee has a one of a kind blue coat paired with darling blue eyes. She is stunning and will melt your heart the minute you meet her. Karlee has a sweet and loving personality. She loves being held and cuddling in your arms. She is very smart and already catching on with potty training. She adores children and gets along with other pets. Don't miss out on this lovable girl, she will make a wonderful companion!
CONTACT INFORMATION
(866) 306-6064
N/A
DISCLAIMER
We focus on collecting and serving best dog sales information to our users, we do not directly sell pet or dogs to users, all transactions will redirect to dog rescue organization or e-commerce websites.we will not be responsible for all customer service and trade dispute.
By clink on Click To Buy, you are leaving this page and heading to this site . Please notice Dog the Love do not control those sites or services and are not responsible for the content or practices of those sites or services.
If you choose to use these sites or services, we encourage you to review the privacy policy of any site or service that you use.
If you have any question towards the website content, please feel free to contact [email protected]
FIND MORE DOGS FOR YOU