Sponsored Links
RECOMMENDED FOR YOU
HELLO ! THIS IS Phoebe !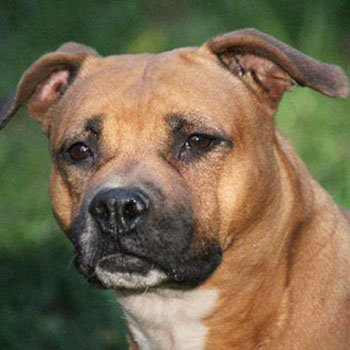 FACTS ABOUT Phoebe
INFO
Friendly with people
House-trained
Spayed
Story
Phoebe is a 6-8-year-old stout little tank, who just wants to be your best friend! She is a pretty mellow girl, but she loves to play ball on nice days. She can be a little shy when first meeting new people, but once you've earned her trust, you couldn't have a more loyal friend. This beautiful girl is surely someone's heart-dog. Don't miss out!
Location & Hours
Address:
Consult for the specific address
Hours:
Consult before you visit
FIND MORE DOGS FOR YOU