Sponsored Links
RECOMMENDED FOR YOU
HELLO ! THIS IS Casanova !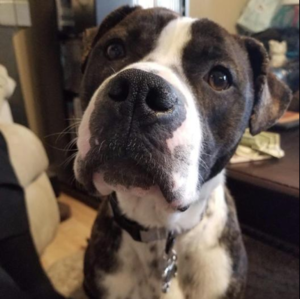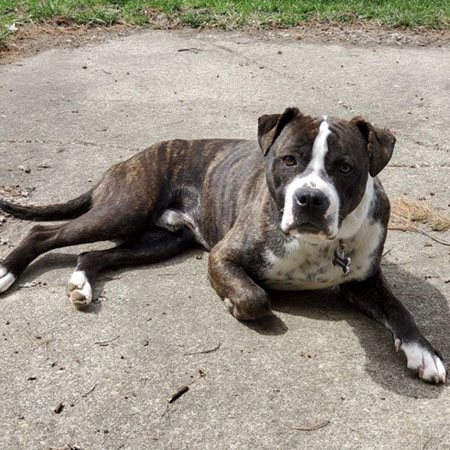 FACTS ABOUT Casanova
INFO
Friendly with people
House-trained
Neutered
Story
Casanova is ready and waiting for his adopters! True to his name this sweet boy is a lover. He enjoys snuggling with his people and is a top-notch couch warmer! He does well with other dogs and has even made friends with his foster sibling that can be a little choosy about her friends. He puts on the charm that's for sure!
Casanova can be a tad shy about meeting new people. If you take it slow and entice him with treats, he's your friend in no time! And once he loves you he doesn't want to see you go. He does best in a travel crate when you're gone from the house. Don't let this handsome baby boy wait too long. Bring him home as soon as possible!
Location & Hours
Address:
Consult for the specific address
Hours:
Consult before you visit
FIND MORE DOGS FOR YOU