Sponsored Links
RECOMMENDED FOR YOU
HELLO ! THIS IS Remy !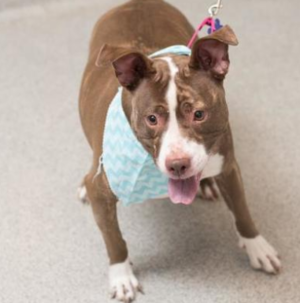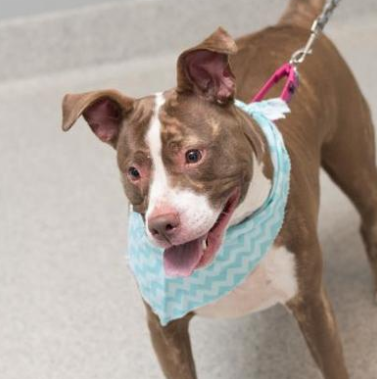 FACTS ABOUT Remy
INFO
Good with dogs
Fun-loving
Spayed
Story
Remy loves treats! She is a little on the chunky side, but that means there's just more of her to love! She's never lived with any other animals except fish, so she's always had the treats all to herself! That being said, if you have another dog in your home, she would prefer to meet them before you adopt her! She might be ok with cats as well, with a slow introduction. If you're interested in adopting an exercise buddy, stop by the shelter and meet her!
Location & Hours
Address:
7095 West Grand River Avenue, Lansing, MI 48906
Hours:
Monday - Friday: 12:00 p.m. - 7 p.m.
Saturday: 10:00 a.m. - 5:00 p.m.
FIND MORE DOGS FOR YOU