Sponsored Links
RECOMMENDED FOR YOU
HELLO ! THIS IS Doc !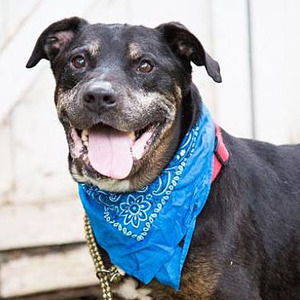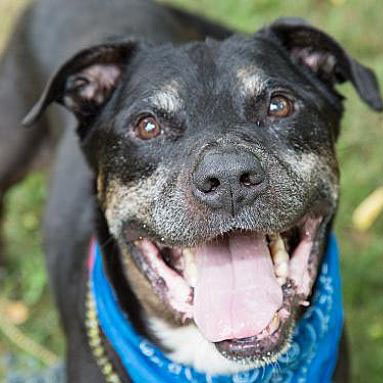 FACTS ABOUT Doc
INFO
Friendly with people
House-trained
Neutered
Story
He arrived at animal control as a stray after what must have been years of hard living. Suffering from heartworm disease and arthritis, he's received his heartworm treatment, has been neutered, and was given all the vet care he needed to give him the relief he deserves. Despite his past, this gentle fellow is a great leash walker, happy to go just about anywhere you will take him, and loves affection, leaning against you, and being petted.
The workers think "Lover" may be Doc's middle name since he wants to be close to his people more than anything. If you're looking for the sweetest companion ever, a gentle old fellow who will ask only for love, a soft, cushy, bed, and a few walks from time to time—then Doc is your boy. Doc is a neutered 50-lb Rottie/Lab mix, about 10 to 11 years young, fully vetted, up to date on all vaccinations, and housetrained.
Location & Hours
Address:
P.O. Box 150232, Nashville, TN 37215
Hours:
Consult before you visit
FIND MORE DOGS FOR YOU