Sponsored Links
RECOMMENDED FOR YOU
HELLO ! THIS IS Tillman !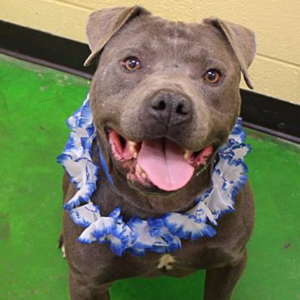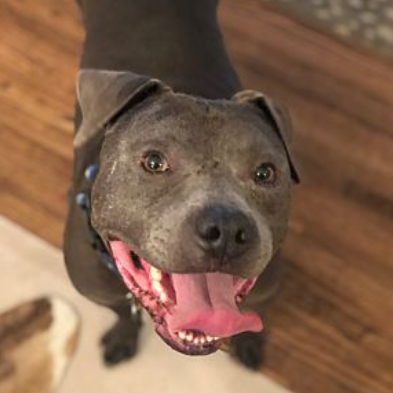 FACTS ABOUT Tillman
INFO
Good with dogs
Good with kids
House-trained
Story
Tillman is as delightful as he is stunning. Once you have met this beefcake, you have zero hope of not falling in love. Sweet and full of personality, he just loves people and other dogs. The smile on his face and constant tail wagging say it all. If you are looking for a pooch who will stick to you like glue, this handsome boy is the one for you. Tillman loves to cuddle and relax at home but is also used to getting out and about town. He regularly goes to work with his foster dad and is the office favorite among the staff and their doggy companions.
Tillman loves to go on car rides and to new places. He would be thrilled to accompany his forever family on all sorts of new adventures. He adores all his toys and can entertain himself while playing with them. He really is the ideal mix of a movie-night homebody and adventure sidekick. Although he is the only dog in his foster home, he absolutely loves the company of other dogs and is always well received at the local dog park.
Location & Hours
Address:
Consult for the specific address
Hours:
Consult before you visit
FIND MORE DOGS FOR YOU