Sponsored Links
RECOMMENDED FOR YOU
HELLO ! THIS IS Penny !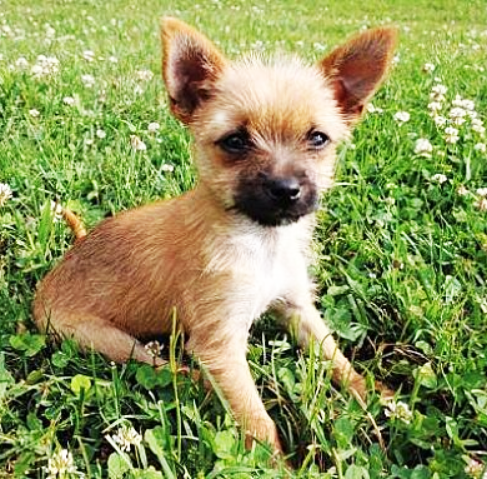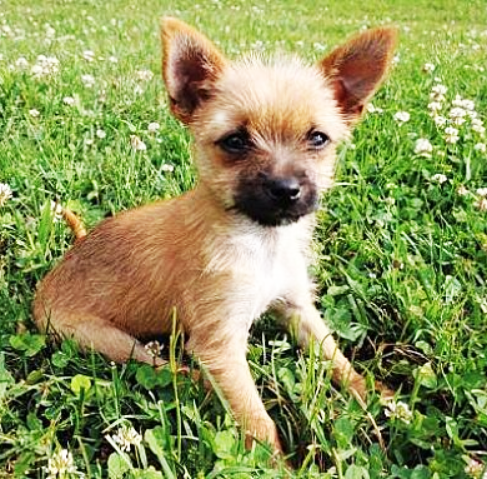 FACTS ABOUT Penny
INFO
Story
Penny is one of those bigger than life girls that thinks she is a St. Bernard yet in a little 3lb body. She tells everyone in the house what to do….all the dogs no matter what size they are. This 9 weeks old Chihuahua mix is going to make a mark in this world. Having been raised around larger puppies, she has no idea how small she really is and her spirit is nothing but total and full SPUNK AND LOVE! People who meet her are immediately drawn to how cute she is, but once they get to know her they realize that there is a lot more to this girl than just super cute looks. Penny enjoys exploring the yard of her foster home, wrestling with the 'other' big dogs, and snuggling up on her foster parents chest to take a nap. Penny is well socialized with other dogs as well as young and active children. Penny will be ready for her new home and if you're looking for an all-around wonderful dog in a small package, look no further than Pretty Penny!`!
Location & Hours
Address:
Consult before you visit
Hours:
Consult before you visit
DISCLAIMER
We focus on collecting and serving best dog sales information to our users, we do not directly sell pet or dogs to users, all transactions will redirect to dog rescue organization or e-commerce websites.we will not be responsible for all customer service and trade dispute.
By clink on Ask About Me, you are leaving this page and heading to this site . Please notice Dog the Love do not control those sites or services and are not responsible for the content or practices of those sites or services.
If you choose to use these sites or services, we encourage you to review the privacy policy of any site or service that you use.
If you have any question towards the website content, please feel free to contact [email protected]
FIND MORE DOGS FOR YOU