Sponsored Links
RECOMMENDED FOR YOU
HELLO ! THIS IS Jumbo !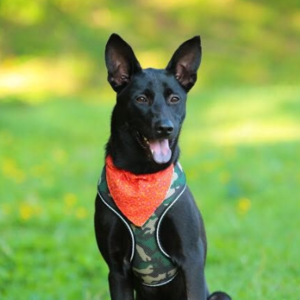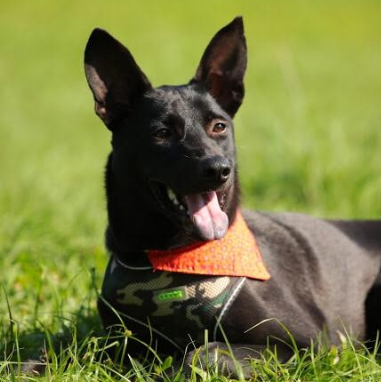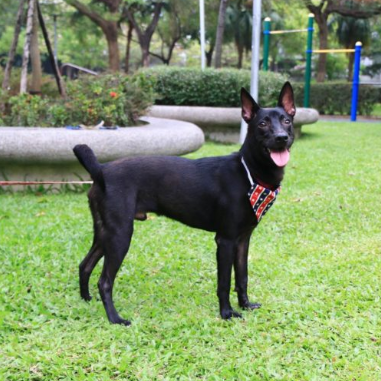 FACTS ABOUT Jumbo
INFO
Good with dogs
Good with cats
Good with kids
Story
After hit by a ruthless truck driver, Jumbo was once dying in the middle of the road and bleeding heavily from his own mouth. Luckily we just drove past there right after the accident happened. We carried Jumbo to the nearest vet clinic immediately, drove him back to Taipei for surgery and further medical treatment. I could never forget when he looked straight at me, helplessly.
Two months later, Jumbo has done a series of rehabilitation. He walks better and better through days, and the vet was surprised by his extraordinary recovery as well. Jumbo is still a young boy, never lost his faith with human, nor the curiosity of the world. He gets along with other dogs, cats, and children. Jumbo is tamely quiet when you need some rest, and excited while you are playing some ball games with him. Now he is always looking forward to a gentle touch. Jumbo is patiently waiting for his forever home!
Location & Hours
Address:
Consult for the specific address
Hours:
Consult before you visit
FIND MORE DOGS FOR YOU