Sponsored Links
RECOMMENDED FOR YOU
HELLO ! THIS IS Bel-air !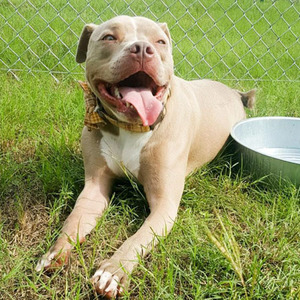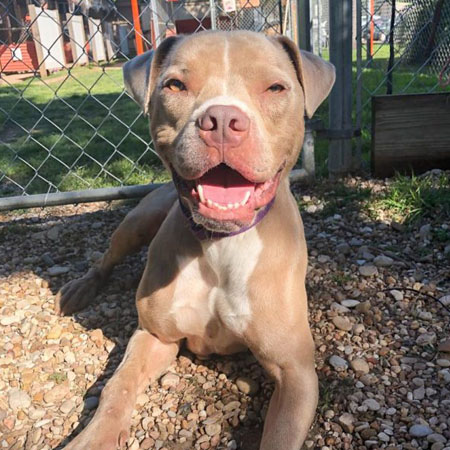 FACTS ABOUT Bel-air
INFO
Friendly with people
Full of energy
House-trained
Story
Loyal and caring, Bel-air is very in tune with his person and always seems to know when they need a long hug. He adores people and particularly loves when he can snuggle up in bed with them. He is house-trained, and while he's not crazy about going into his crate, if you offer a reward like a treat or water (yes, water), he'll go in and settle down nicely.
Bel-air is looking for a home with someone who is comfortable setting boundaries, will give him plenty of playtimes, continue his training, and ideally one where he can sleep in bed with you, because that's one of his favorite things. In return, Bel-air promises to love you forever. Come meet this great pup!
Location & Hours
Address:

1156 W Cesar Chavez St, Austin, TX 78703
Hours:
Consult before you visit
FIND MORE DOGS FOR YOU