Sponsored Links
RECOMMENDED FOR YOU
HELLO ! THIS IS Sissy !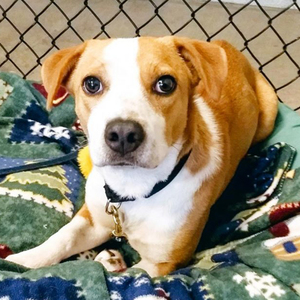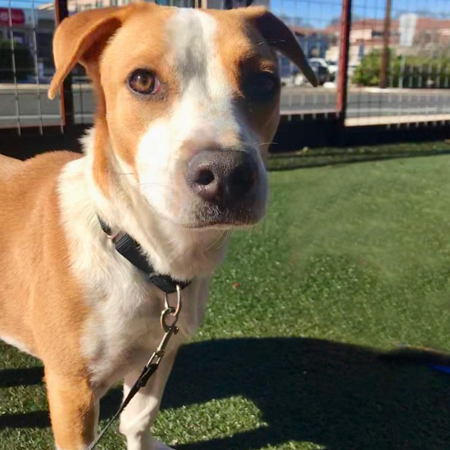 FACTS ABOUT Sissy
INFO
Friendly with people
Good with dogs
House-trained
Story
Sissy loves dogs of all sizes and shapes, but she hasn't had a lot of exposure to humans, and she finds them a bit scary. But like the smart girl scientist she is, she is determined to figure out what these humans are all about. She finds people fascinating and she's always watching and taking mental notes.
With a doggie friend or two, along with her intelligence, curiosity and strong desire to be social, Sissy will be on her way to making new friends and learning to navigate the world. And to help do her part, Sissy is already crate-trained (she loves her crate) and also appears to be house-trained. Think she is your girl? Come meet this brave little pup!
Location & Hours
Address:

1156 West Cesar Chavez Austin, TX 78703
Hours:
Consult before you visit
FIND MORE DOGS FOR YOU