Sponsored Links
RECOMMENDED FOR YOU
HELLO ! THIS IS John Rambo !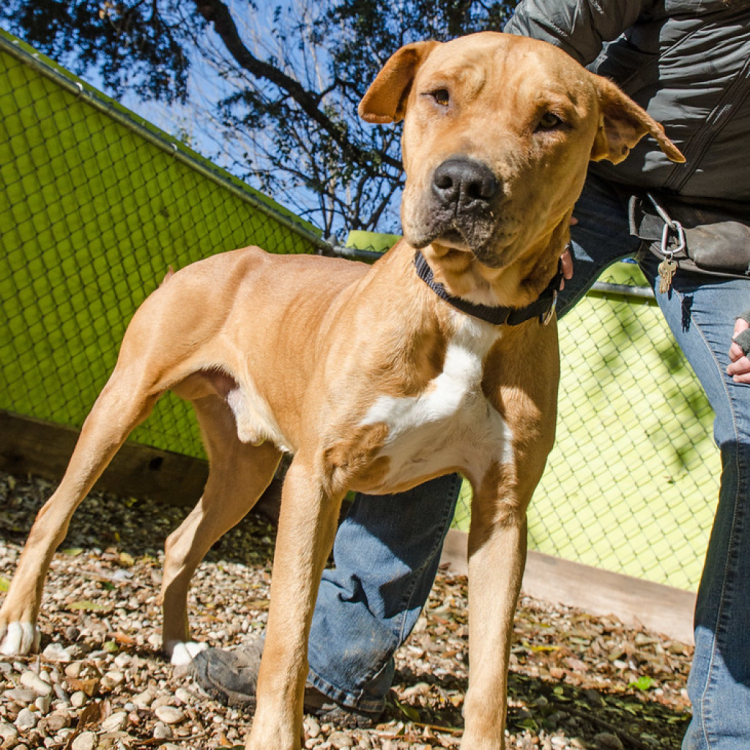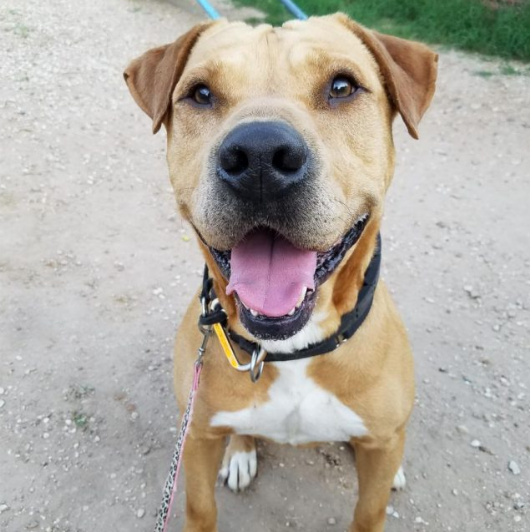 FACTS ABOUT John Rambo
INFO
Friendly with people
Good with dogs
Story
John Rambo doesn't exactly live up to his namesake. He'd much rather sun himself in the backyard than wreak havoc in the jungle, and he's 100% house-trained, which we can't say about the original. John enjoys going on walks, being pet and spending time with his people. As long as he's got that covered and is allowed on either the couch or bed (or preferably both), John is one happy camper.
While he can be shy with new people, he warms up quickly and enjoys getting their attention. John enjoys mixing it up in playgroup with his canine friends at the shelter, and he may be able to go home with a well-matched doggie sibling.
Location & Hours
Address:
1156 W Cesar Chavez St, Austin, TX 78703
Hours:
11:30 a.m.–7 p.m. Daily
DISCLAIMER
We focus on collecting and serving best dog sales information to our users, we do not directly sell pet or dogs to users, all transactions will redirect to dog rescue organization or e-commerce websites.we will not be responsible for all customer service and trade dispute.
By clink on Ask About Me, you are leaving this page and heading to this site . Please notice Dog the Love do not control those sites or services and are not responsible for the content or practices of those sites or services.
If you choose to use these sites or services, we encourage you to review the privacy policy of any site or service that you use.
If you have any question towards the website content, please feel free to contact [email protected]thelove.com
FIND MORE DOGS FOR YOU