Sponsored Links
RECOMMENDED FOR YOU
HELLO ! THIS IS John Rambo !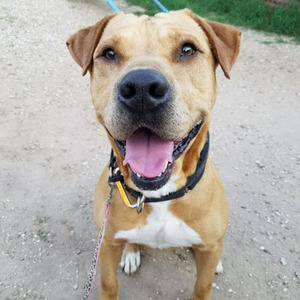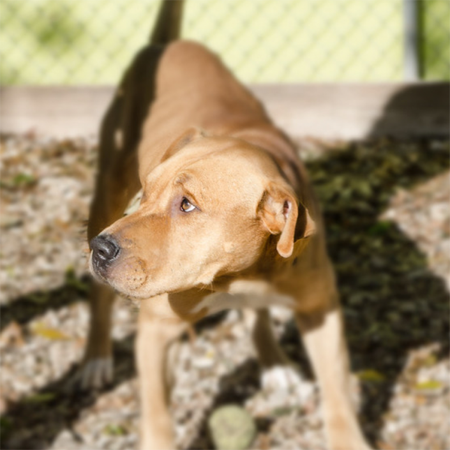 FACTS ABOUT John Rambo
INFO
Friendly with people
Good with dogs
House-trained
Story
John Rambo doesn't exactly live up to his namesake. He'd much rather sun himself in the backyard than wreak havoc in the jungle, and he's 100% house-trained, which we can't say about the original. John enjoys going on walks, being pet and spending time with his people. As long as he's got that covered and is allowed on either the couch or bed (or preferably both), John is one happy camper. While he can be shy with new people, he warms up quickly and enjoys getting their attention. John enjoys mixing it up in playgroup with his canine friends at the shelter, and he may be able to go home with a well-matched doggie sibling.
Location & Hours
Address:
1156 West Cesar Chavez, Austin, TX 78703
Hours:
Consult before you visit
FIND MORE DOGS FOR YOU