Sponsored Links
RECOMMENDED FOR YOU
HELLO ! THIS IS Sarah !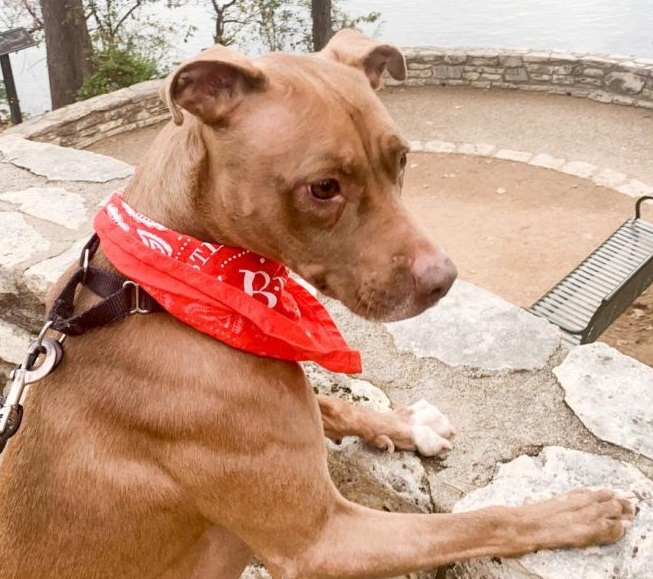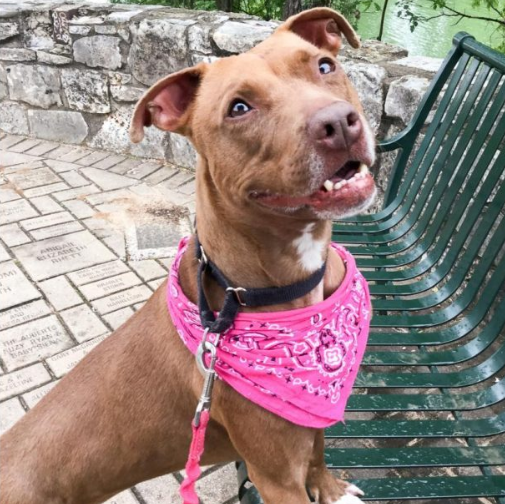 FACTS ABOUT Sarah
INFO
Full of energy
Friendly with people
Story
Sarah is a super-sweet and ultra-smart pup who loves to get out for long walks and hikes and would make a great running partner. She has the most adorable eyes and is just the right size - not too big, not too small. She loves to play tug of war, chase or running around with squeaky toys, but she'll also chill and chew on her bones or rawhides. She's in the training program right now and once she successfully completes all the skills on her training plan, she will be considered TOP Dog Ready!
Location & Hours
Address:
1156 W Cesar Chavez St, Austin, TX 78703
Hours:
11:30 a.m.–7 p.m. Daily
DISCLAIMER
We focus on collecting and serving best dog sales information to our users, we do not directly sell pet or dogs to users, all transactions will redirect to dog rescue organization or e-commerce websites.we will not be responsible for all customer service and trade dispute.
By clink on Ask About Me, you are leaving this page and heading to this site . Please notice Dog the Love do not control those sites or services and are not responsible for the content or practices of those sites or services.
If you choose to use these sites or services, we encourage you to review the privacy policy of any site or service that you use.
If you have any question towards the website content, please feel free to contact [email protected]
FIND MORE DOGS FOR YOU