Sponsored Links
RECOMMENDED FOR YOU
HELLO ! THIS IS Sarah !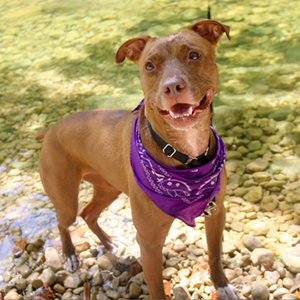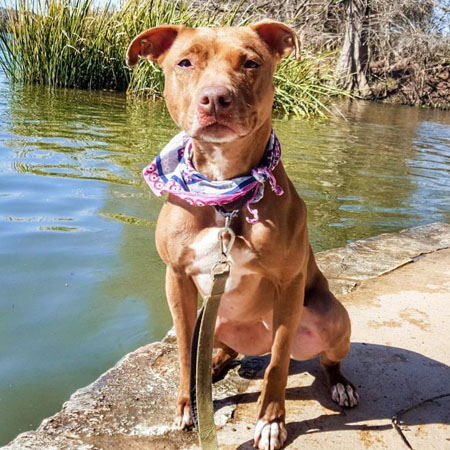 FACTS ABOUT Sarah
INFO
Friendly with people
Full of energy
Well-trained

Story
Sarah is a super-sweet and ultra-smart pup who loves to get out for long walks and hikes and would make a great running partner. She has the most adorable eyes and is just the right size - not too big, not too small. She loves to play tug of war, chase or running around with squeaky toys, but she'll also chill and chew on her bones or rawhides. She's in the training program right now and once she successfully completes all the skills on her training plan, she will be considered TOP Dog Ready!
Location & Hours
Address:
1156 W Cesar Chavez St, Austin, TX 78703
Hours:
Consult before you visit
FIND MORE DOGS FOR YOU